Treatments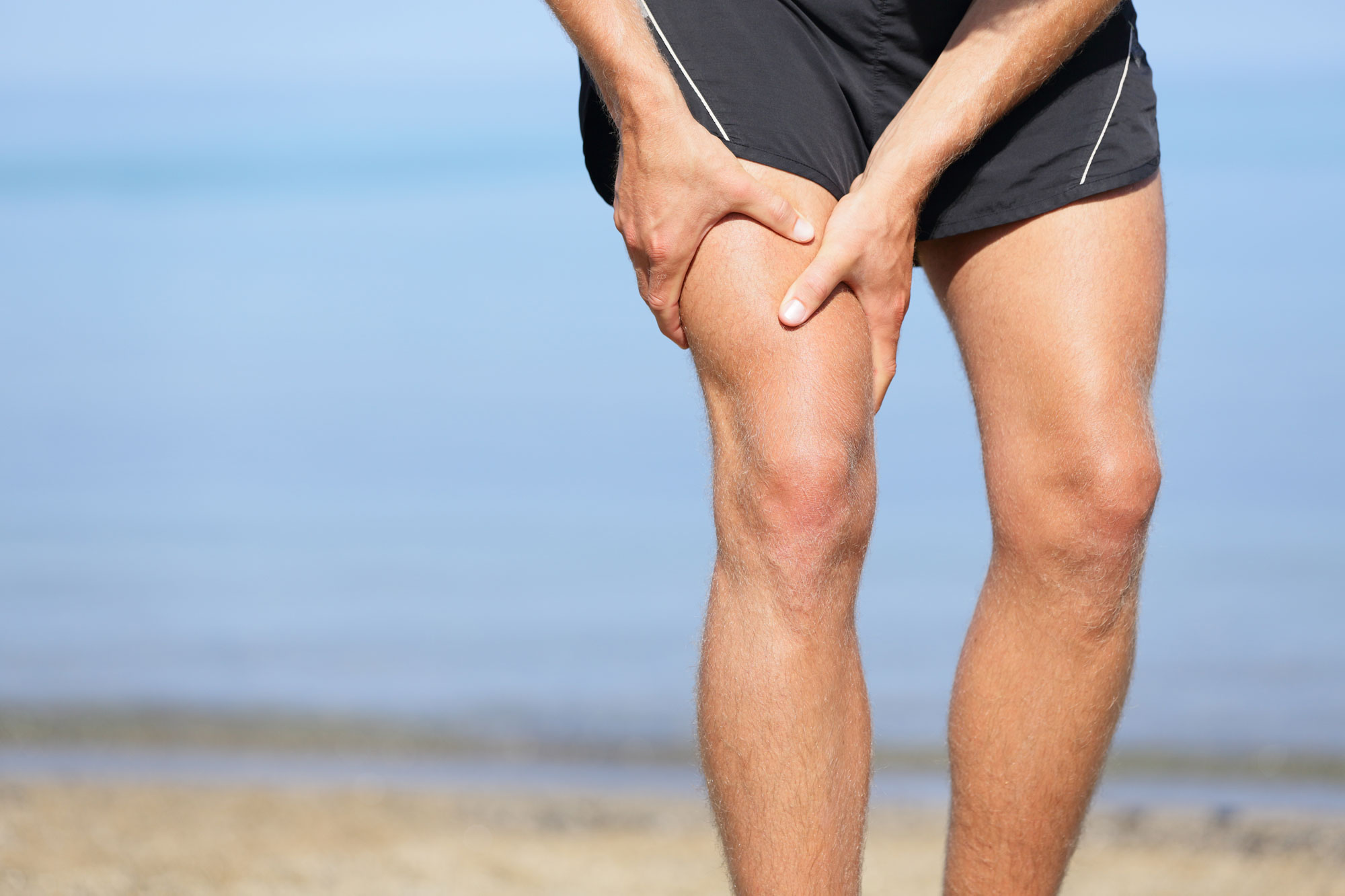 Massage therapy is a great way of relieving stress, unwinding, or providing treatment for muscular problems caused by poor posture, injury, or lifestyle.
Karma Massage offers a range of treatments, depending on your requirements and therapies after consultation. Our treatments include:
– back massage
– sports massage
– full body massage
– deep tissue massage
– head & neck massage
Your initial Karma massage therapy will include a complimentary 20-minute consultation to assess your health, lifestyle and to discuss your treatment requirements.
Prices
To ensure the best service to you, Karma does not price by treatment but by the time spent with the therapist – £45 per hour
On average, a head neck & shoulder massage takes 30 minutes, a full back massage takes 40 minutes, and a full body massage one hour. Please allow an extra 20 minutes for your initial consultation, as this is not included in your massage time.
Gift vouchers
Looking for a gift with a lasting difference? A course of treatments from Karma Massage is the ideal pampering for a friend or loved one – please contact Karma for further details.
What you said
"I went to see Cazzy with my back problems caused by intensive drumming. She was fantastic; knew exactly where to go and what to do, and made me feel so calm in the process. Thinking about making another trip to Sheringham before the summer's out!"

Sam, Norwich (April 2016)
07917 774277
Karma Massage,
58 Station Rd, Sheringham, Norfolk, NR26 8RG